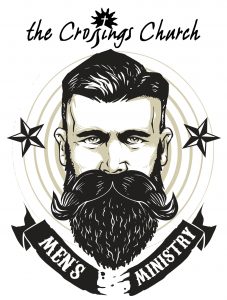 2022 Men's Shrimp Broil
July 23, 2022
Troy, IL
Men's Shrimp Broil
MEN: Join us for a shrimp broil and barbecue on Saturday July 23 at noon at our campus minister Jake's house in Troy, IL. Want to join us? Speak to any one of our members to get the address or call and speak with Jake at (618)604-4715.
Prefer email? Send to jake@crossingscollinsville.com
Crossings Church Collinsville Men's Ministry
The very BEST husbands, fathers, and friends are authentically Christian men. If you'd like to become a better man alongside other men who are trying to do the same thing, join us for an upcoming Men's Ministry event and get plugged in with a group of friends who are going to help you be more in life.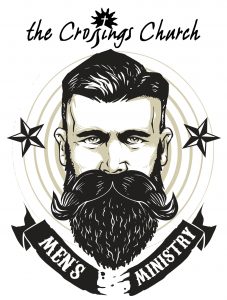 UPCOMING 2022 MEN'S EVENTS
February 5—Men's Breakfast
April 22-23—Men's Retreat
May 20-21—Men's Campout
July 23—Men's Barbecue
November 12—Men's Event TBA
MEN: Mark these dates on your calendars, plan to join us, and bring your friends!
For more info about upcoming Men's Ministry events, ask one of our men's ministry leaders or email info@crossingscollinsville.com