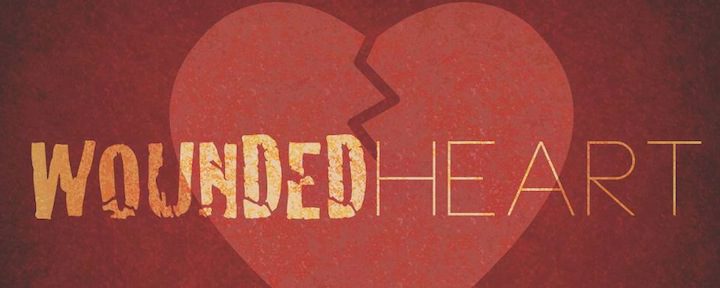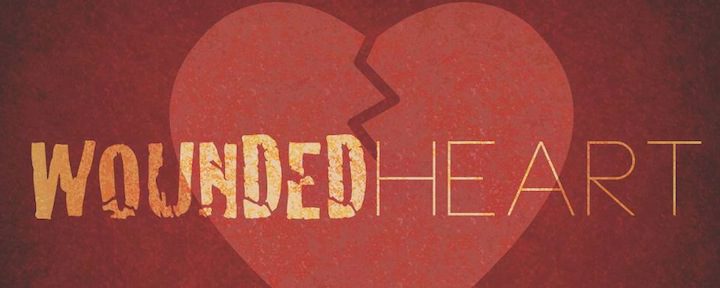 Wounded Heart is a 12 week support group that offers hope and healing to those who have experienced childhood sexual abuse in its many forms. The group is offered separately for men and women. Classes are held one night per week and are offered once a semester, normally beginning the last week of January and the last week of August.
Materials Needed
Two books must be purchased prior to taking this class: 1) The Wounded Heart: Hope for Victims of Childhood Sexual Abuse by Dan Allender, and 2) The Wounded Heart Workbook by the same author.
More Information
For more information about this class, please contact us.