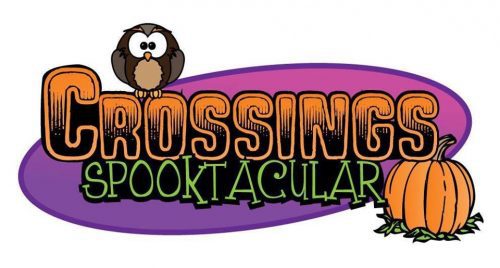 Friday October 21st, 2021
7PM to 9PM
2002 Mall Street, Collinsville, IL
Remember when parents could send their children into the neighborhood for an evening of fun, safe trick-or-treating? Those memories may be fading, but The Crossings Church Collinsville is doing something to restore them!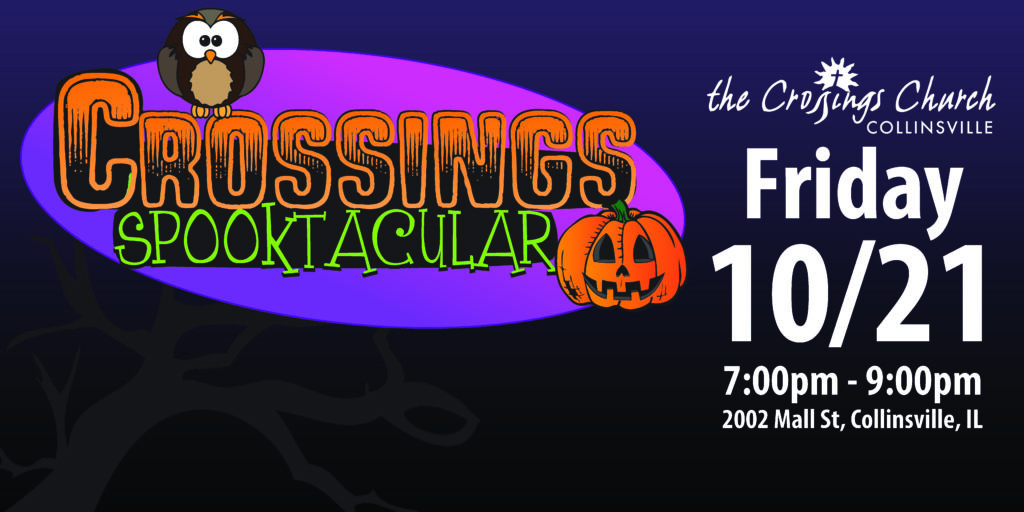 Like the good old days of trick-or-treating, The Crossings Spooktacular is a safe, fun, free and memorable experience for the whole family. Come enjoy free food and Halloween candy, interact with kid-friendly costumed characters, and have a great time with the whole family.
Halloween costumes are encouraged but not required - bring the family and expect to have a good time!
The Crossings Spooktacular is a community service of The Crossings Church Collinsville.
Need more information? Call (636)442-2778 or checkout our Collinsville Spooktacular Event Page on Facebook.
If you're planning to come, don't forget to register ahead of time here to get your free Spooktacular Tickets. See you there!